Full Scope Interior Design
Full scope interior design services from concept to completion. What does that entail? Refer to the Phases & Process section below.
Something In Between
Looking for more of an "à la carte" service? Check out the Phases & Process section & we can discuss tailoring services to suit your needs.
Freelance Interior Design
Have committment issues? We just met so there's no reason to rush into being exclusive. Want to know more about how / why I freelance? Let's talk.
Programming
Information is gathered & analyzed. We will discuss your project goals, vision, needs, budget, timelines etc. I take this info back to the lab to develop a strategy which will form the next phase, Schematic Design.
Schematic Design
Concept imagery, presentation drawings, and renderings are utilized to illustrate design intent. Preliminary plans are presented for discussion of function, requirements and spatial relationships.
Design Development
Taking the schematic design feedback, plans are refined & a partial construction document set is developed to illustrate key details. Finishes, furniture & fixture (FF&F) specifications are presented for review.
Branding Strategy
What does your space say about your brand? Integrating your branding with your interior aesthetic creates a powerful, memorable identity. I have worked with both new & existing brands in the past, executing successfully branded interior environments.
3D Renderings
3D renderings are excellent tools to assist in visualizing a space. They can be simple sketch-style vignettes, or more complex photo-realistic views of your entire space. To see some examples of the renderings we can produce, contact me.
Construction Documents
Highly detailed interior construction drawings (ready for pricing, permits & construction) along with FF&F specifications are issued. A typical package of interior construction drawings includes: construction plan(s), finish & furniture plan(s), reflected ceiling plan(s), interior elevations, interior details & specifications.
Project Administration
Throughout the construction phase, full coordination with contractor(s) & consultants ensures the project is well-executed. Reviewing shop drawings, hosting weekly calls, and visiting the site, can be vital to the success of the build.
Completion
Your project is a success! Congratulations!
 I have experience working on projects
across Canada & beyond
Restaurants, Hotels, Private Residences, Multi-Family, Corporate & Institutional
Kevin & Kevin
Vancouver
Railtown Cafe
Vancouver
Famo Sandwich Creations
Toronto
Consulate General of Ireland
Vancouver
Holy Crab
Vancouver
Hyatt Regency Lobby
Vancouver
SUUP Health Bar
Toronto
1 King West Hotel & Residences
Toronto
Seastar Restaurant
Bellevue WA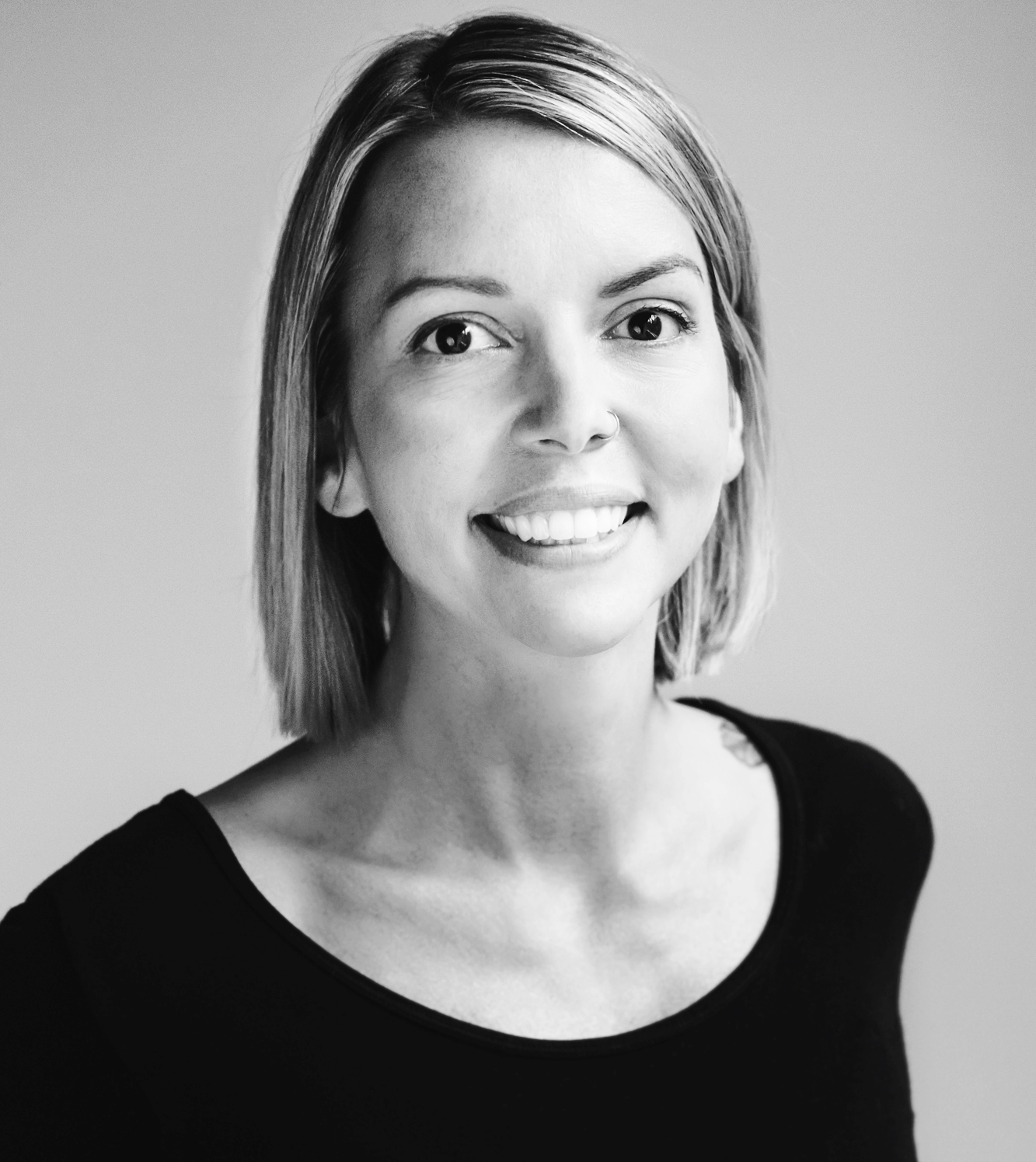 A Little More About Me
I am a Registered Interior Designer (NCIDQ, IDIBC, IDC, BCIN) currently located in Squamish British Columbia. Over the past 15+ years in the design industry, I have built a diverse portfolio working in a variety of design disciplines. While my specialty lies in restaurant and hospitality design, I have been extensively involved in projects ranging from retail to residential, to corporate interior design and project management. I possess a strong knowledge of building codes and construction practices; obtaining my Building Code Identification Number (BCIN/ Bill 124) from the Ministry of Municipal Affairs and Housing Ontario in Small Buildings / House & General Legal in 2010. Working and living in two of Canada's most beloved cities, Toronto and Vancouver, has given me the opportunity to expand my design knowledge, influences and expertise.
On a personal level, I am an adventure seeking, travel-loving, thirsty for knowledge individual. Always keen to learn something new, whether it be expanding my avid yoga practice, ocean SUPing or motorcycle riding. I enjoy keeping my company all smiles and always laugh at my own jokes. My decision to relocate to Squamish BC was strongly based on a love of the environment and outdoor recreation. You can often find me exploring (or making) trails with my dogs Peter & Mae.
Let's Start a Conversation

Courtney Cline RID, IDIBC, BCIN
Squamish British Columbia, Canada
courtney@ccline.ca